Stephen Gassman

I have been interested in photography for nearly as far back as I can remember. (Although the distance to my youth and the length of my memory seem to be traveling in opposite directions.) In high school I took all the photography classes I could. My professional career began as a copy camera operator for an Iowa newspaper while attending collage at Hawkeye Institute of Technology majoring in Commercial Photography and Photojournalism. After graduating I went to work as a photojournalist for another Iowa paper, the Cedar Rapids Gazette. I worked for the Gazette from 1990 - 1994 and then continued to string for them for a couple of years after that. In 1994 my wife Suzanne and I began traveling around the country, she as a traveling physical therapist and me doing what I truly love, travel and landscape photography for publications.

I now divide my photography career into four parts:

1. I continue to work as a travel and landscape photographer for various publications across the country.

2. I teach photography at the University of Wisconsin - Platteville, at Shake Rag Alley in Mineral Point, Wisconsin, and most recently the Dubuque Art Center in Dubuque, Iowa.

3. I do gallery and fine art photography for galleries and museums around the country. In Dubuque, I am represented by Outside The Lines Art Gallery
www.otlag.com
.
4. I work as a commercial photographer with Ken Smith, owner of Design Photography in Dubuque, Iowa.
designphotographyinc.com
Ken's business is primarily location, architectural photography.
Although photography is my profession it also remains my passion. A passion that I hope you find reflected in my images.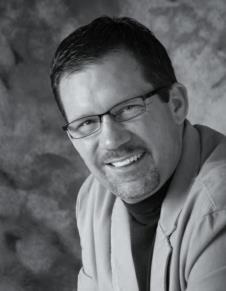 © 2011 Stephen Gassman Photography. All Rights Reserved.